e-Gift Cards
E-Gift Cards are redeemable online or in-store, and never expire! E-Gift cards are the quick and easy way of expressing your love and affection for birthdays, anniversaries, or just because. Pick the card design, delivery date, time, and we do the rest! Want to send a special message? Express yourself... we'll deliver! It's that easy.
Shop Now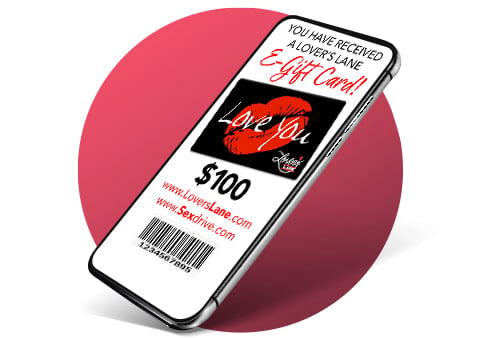 Physical Gift Cards
These plastic cards with a scanable bar code arrive in the mail 3 to 5 business days after order is placed. Each in it's own beautiful red envelope. Ready to sign, seal, and deliver to your loved one. All gift cards are redeemable online and in stores, plus they never expire.


Shop Now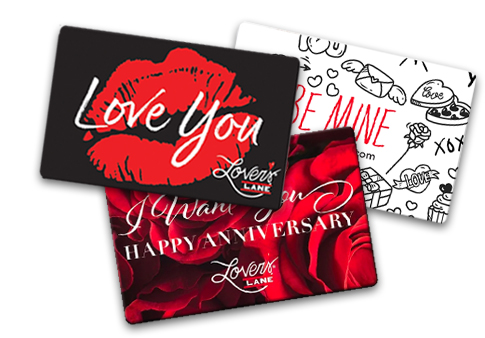 Gift Card Balance
Enter your card number and security code below. If you need help with your gift card, give us a call at 888.744.LOVE.