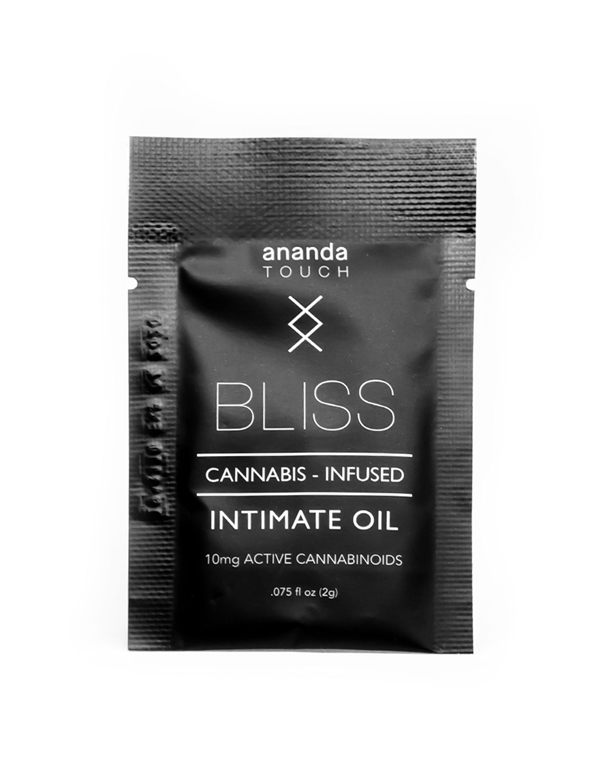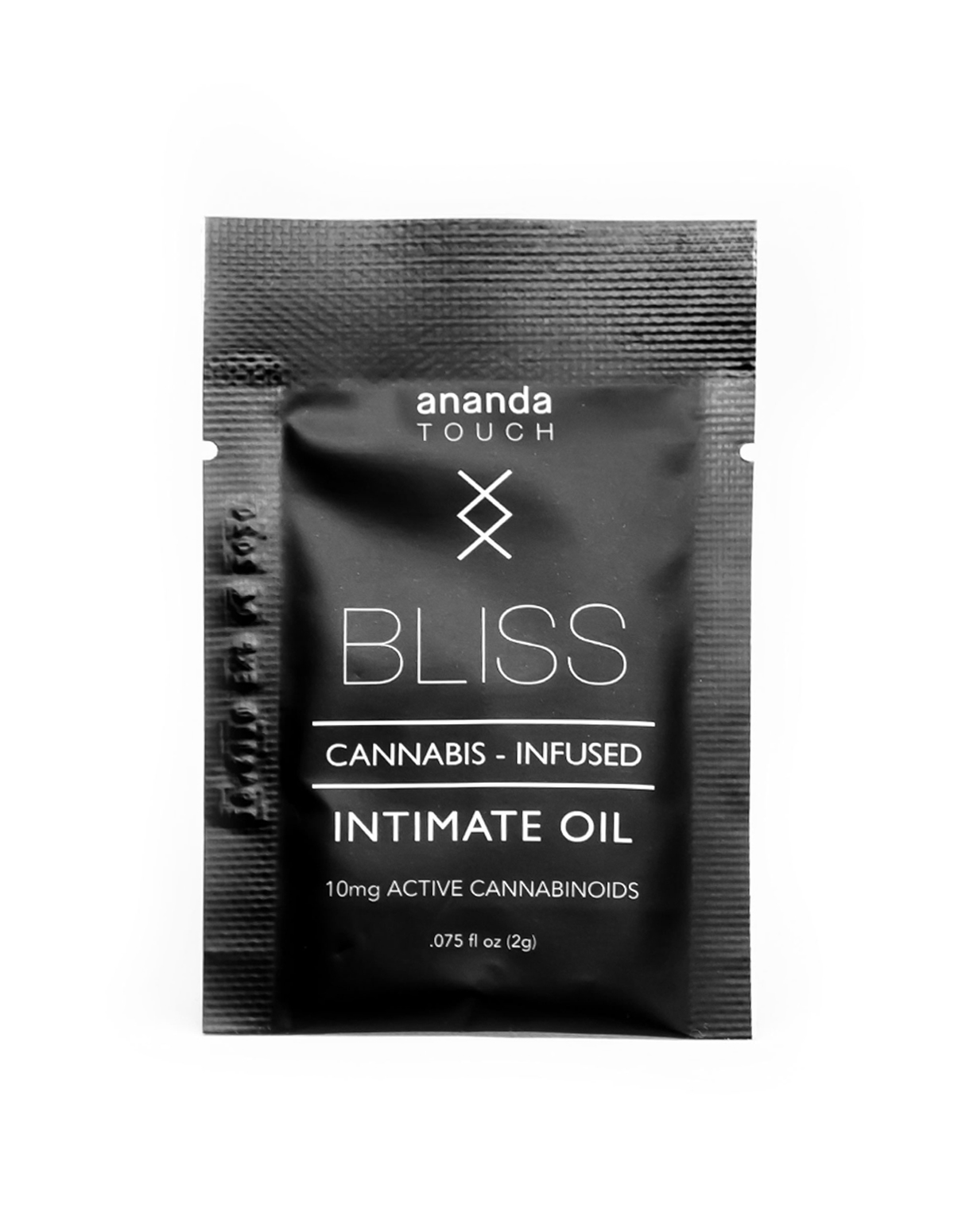 click & drag to zoom (or pinch & 2 fingers drag)
Bliss Cannabis Infused Intimate Oil Foil Packet
Style #:
BLISS-FOIL-06010
Details and Notes
The Bliss Cannabis Infused Intimate Oil can enhance the sexual experience for anybody with active cannibinoids. Apply wherever you desire pleasure (as it is safe to use inside and out) at least 15 minutes before the main event. Anticipate the experience and find your bliss. This small packet is perfect for travel and contains 10mg of active cannabinoids.
Ingredients: MCT Oil, Organic Cacao Seed Butter (Theobroma), Cetearyl Alcohol, Water, Peppermint Essential Oil, Black Pepper Essential Oil, Hemp-Derived Cannabinoids, Phenoxyethanol, L-Arginin, <0.3% THC.
Not safe for use with latex condoms.
Store in cool place.